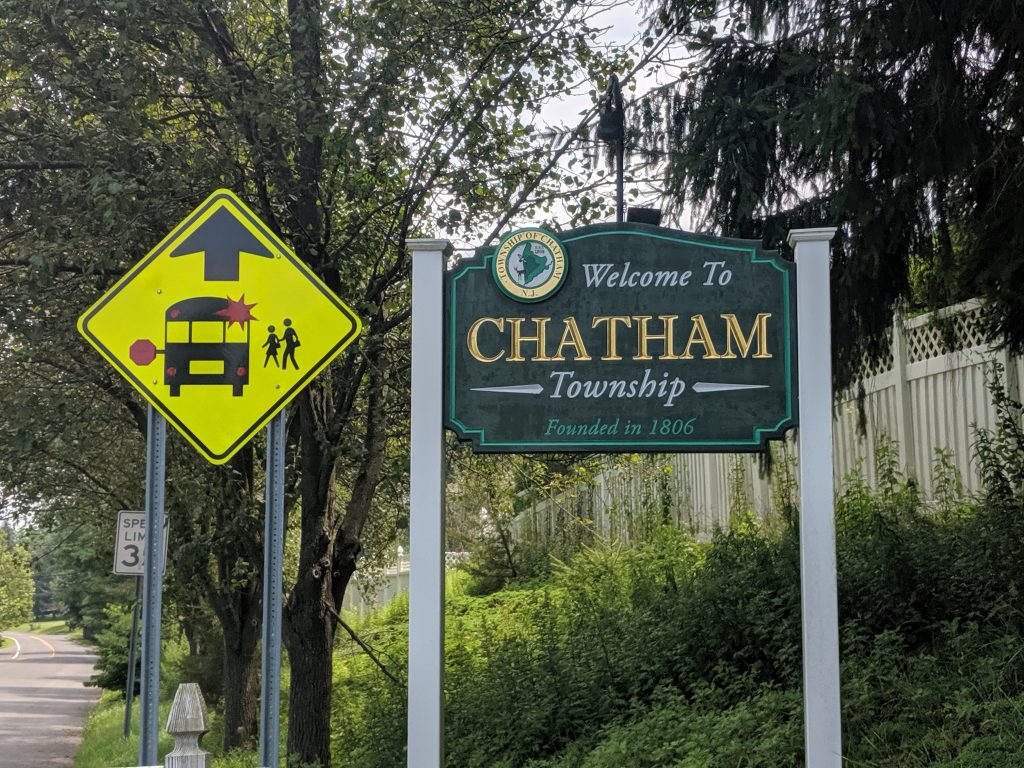 Morris County's Premier Plumbers
Plumbers in Chatham mostly serve residential customers. However, there are an estimated 4,000 homes in the area, as per the 2010 United States Census, which means there is no shortage of work. It doesn't matter if you are located within Chatham Township or the Borough of Chatham, we service both areas equally.
Do you need a brand new boiler installed in your home?
Are you without hot water and you need to replace your water heater?
Did a copper water line rupture and cause flooding in your basement?
Don't worry or hesitate to give us a call at 866-635-0200 and we will handle all of your plumbing needs. Our employees are always respectful and courteous with all of our customers. We will take care of your home as if it were our own. We take pride in our excellent customer service and hope to work with you in the future!
About Chatham
Chatham and Chatham Borough share school systems, but have two individually operating governments. Chatham township formed in 1780 and named after Sir William Pit the 1st Earl of Chatham. Also in the late 1700's, George Washington had military camp with over 2,000 soldiers within the area the town is now located. Both areas used to be under water in a large lake, but now the only remnants of the lake is the Great Swamp. The Great Swamp, a wildlife refuge, fills on the daily with runners, hikers, and cyclists. Due to the townships proximity to New York City, many of the residents commute for work. Similar to Randolph Township, Chatham used to be a popular vacation spot for New York residents seeking clean and fresh air away from the city. Chatham was involved in the rose industry along with Madison Township in the early 1800's. Chatham Borough hosts many yearly festivals which includes the Fishing Derby at Kelley's Pond, the Fishawack Festival, the 4th of July Parade, and the Sustainability Fair.