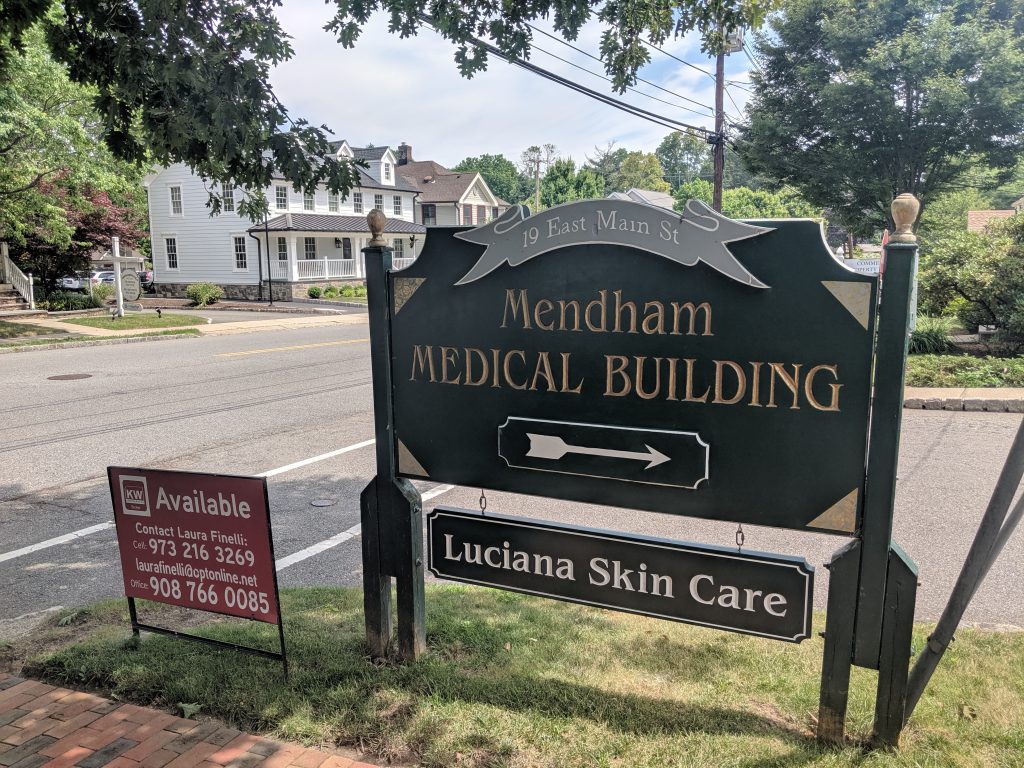 Morris County's Premier Plumbers
Plumbers in Mendham have the privilege of working on the gorgeous residential properties located within the town. Similar to Randolph, we serve mostly residential customers due to the suburban nature of the town. However, if you are looking for a plumber for a commercial property, we are more than happy to help as well. Zeek Plumbing has been serving Mendham for over 15 years and will continue to do so.
Do you need Mendham plumbers to do any of these things?
Install a new kitchen faucet
Repair or replace an old sump pump
Fix a leaking copper pipe
Zeek Plumbing can handle all of the listed services and more. There are also some signs you can look out for to see if you need a new water heater. On average, most water heaters last around 10 years, so if yours is older than that it may be time to replace it. If you hear any banging or loud noises coming from your water heater you may need to replace it. However, if the water heater was installed within the last couple years, it may only need to be repaired to stop the noise.
About Mendham
In the 18th century, Mendham was originally a manufacturing and farming community. However since the 20th century, the town has transformed into a residential suburb. As advertised on the Mendham Township website, the average value of a single family home is $470,000. Zeek Plumbing has the quality and reputation to complete the services that these properties need and deserve. Zeek Plumbing is extremely proficient in all things within the industry especially repairing or installing new gas lines. If you need to hook up a new natural gas grill or want to connect an outdoor gas fireplace, give us a call at 866-635-0200 or schedule an appointment online. We will have one of our plumbers come out to your property, and give you a detailed estimate on the cost for installation. There are many variables, but for the most part the cost depends on how far you would need the gas line to run.