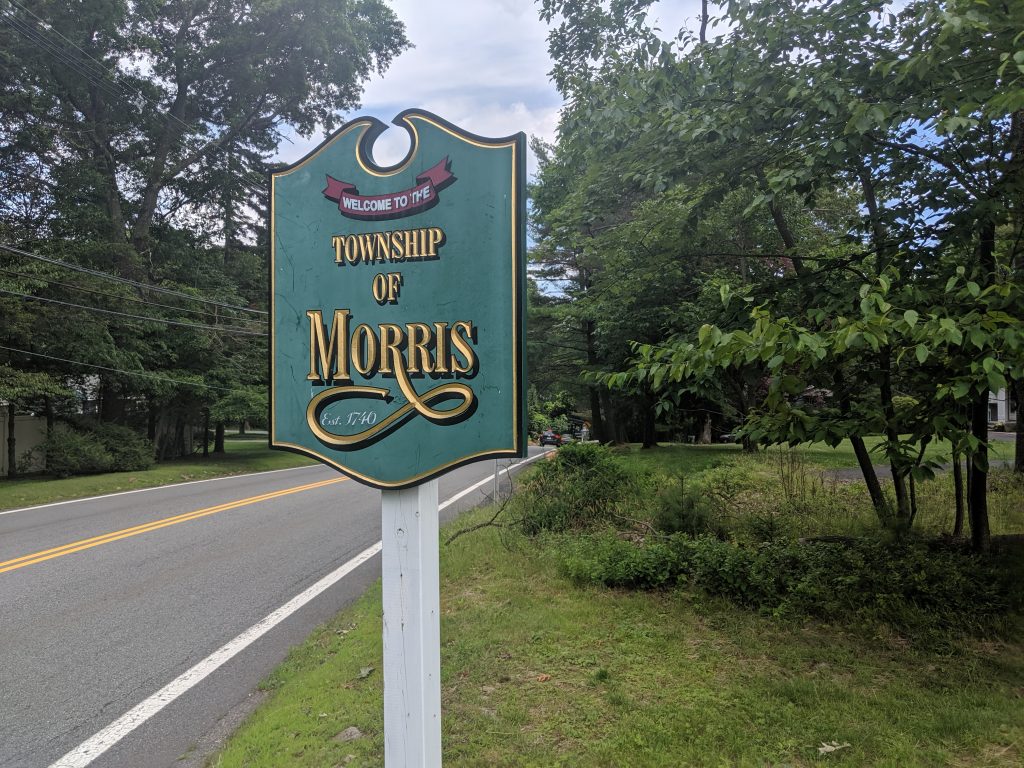 Morris County's Premier Plumbers
Plumbers in Morristown and Morris Township have to be able to serve both residential and commercial customers. Zeek Plumbing specializes in being able to service both sides of that spectrum. Whether you are a large business with hundreds of employees or a single resident living in a studio apartment, we can assist you with all of your plumbing needs. No job is too big or too small for us, and we take pride in being able to handle both quickly and efficiently without compromising on quality of the job. Do you need all new toilets for the women's or men's bathroom in your office building? Do you need a new frost free hose bib installed at your home? If you are searching for Morristown plumbers, we would be honored to assist you in any way possible. Give our office a call today at 866-635-0200 or use our book online feature to make an appointment.
About Morristown
Morristown is a thriving business hub with over 140 restaurants, 20 bars, several coffee shops, and an award winning theatre. A very commonly requested plumbing service for those types of businesses are "Gang baths", which are multi-user bathrooms. Gang baths are typically seen inside stadiums, schools, and office buildings, but Zeek Plumbing can install them wherever you would like. As per the Morristown Website, "96% of the towns 1 million square feet of retail space is occupied." However, it is not only filled with businesses, but with many town parks and suburban areas. Morristown and Morris Township are similar in many ways, but very different in others. Both share the same school systems, but have many different town programs depending on which town you reside in. Morris Township completely circles Morristown on all borders. If you need a plumber in either towns, it doesn't matter because Zeek Plumbing serves both areas equally.