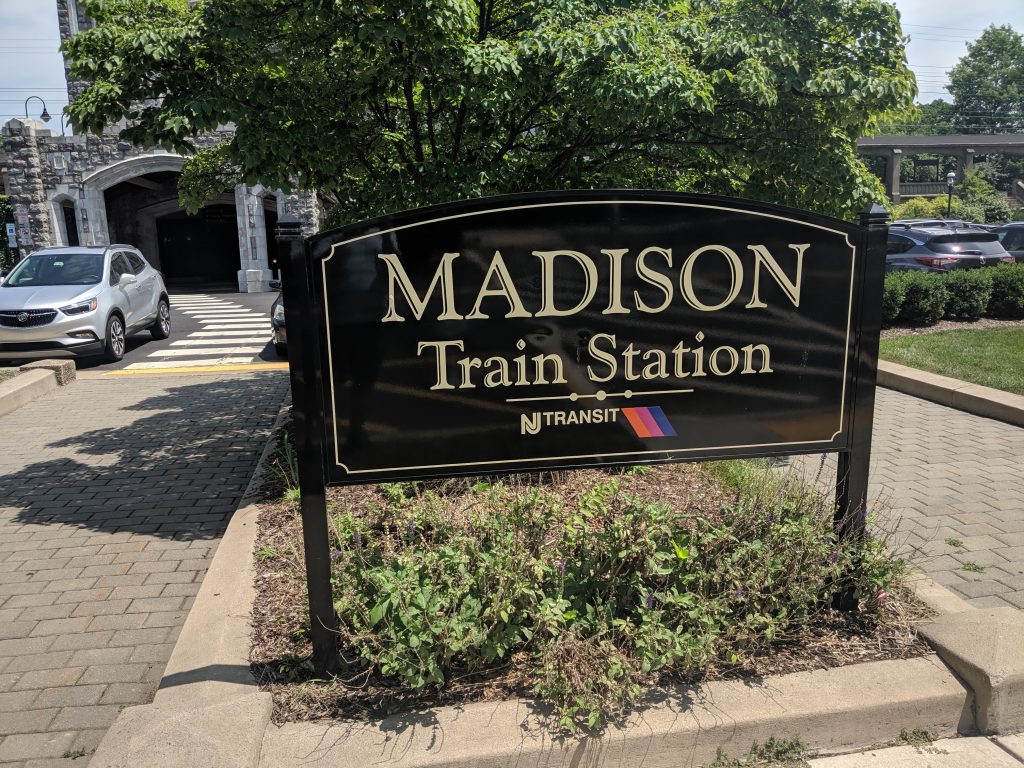 Morris County's Premier Plumbers
Plumbers in Madison have the honor of working in the "Rose City", which is the nickname for this beautiful town based upon their history in the rose growing industry. Zeek Plumbing has been serving residential and commercial customers alike for over 14 years. We have the reputation and expertise to complete all of your plumbing needs. Whether you have low water pressure at your home or you need us to inspect a water line with a camera, we're the call to make. Zeek Plumbing can also install baseboard heating into your home. Hot water or hydronic baseboard heaters are a more cost efficient alternative to electric baseboard heaters. The boiler pumps water through pipes to individual baseboard heating units. These types of heating units are more efficient than electric water heaters, but that also depends on what type of boiler you currently have running in your home. However, installation is usually very simple and will help you save money on your electric bill for years to come. If you are searching for plumbers in Madison, we would be honored to assist you in any way possible.
About Madison
The name of the borough also comes from the 4th President of the United States, James Madison. Similar to Morristown, Madison has a "downtown" area with many commercial properties and businesses. Due to the split of residential and commercial customers in this area, plumbers need to be able to service both. Madison Borough is filled with incredible and highly regarded restaurants. We encourage many of our customers to experience these restaurants and visit the "Rose City". Many of the residents commute to New York City for work due to the convenience of having a train station within the town. As per the 2010 Census, Madison is home to over 16,000 people and over 5,500 households. Madison also hosts a yearly festival in the center of town with food, drinks, games, and music.