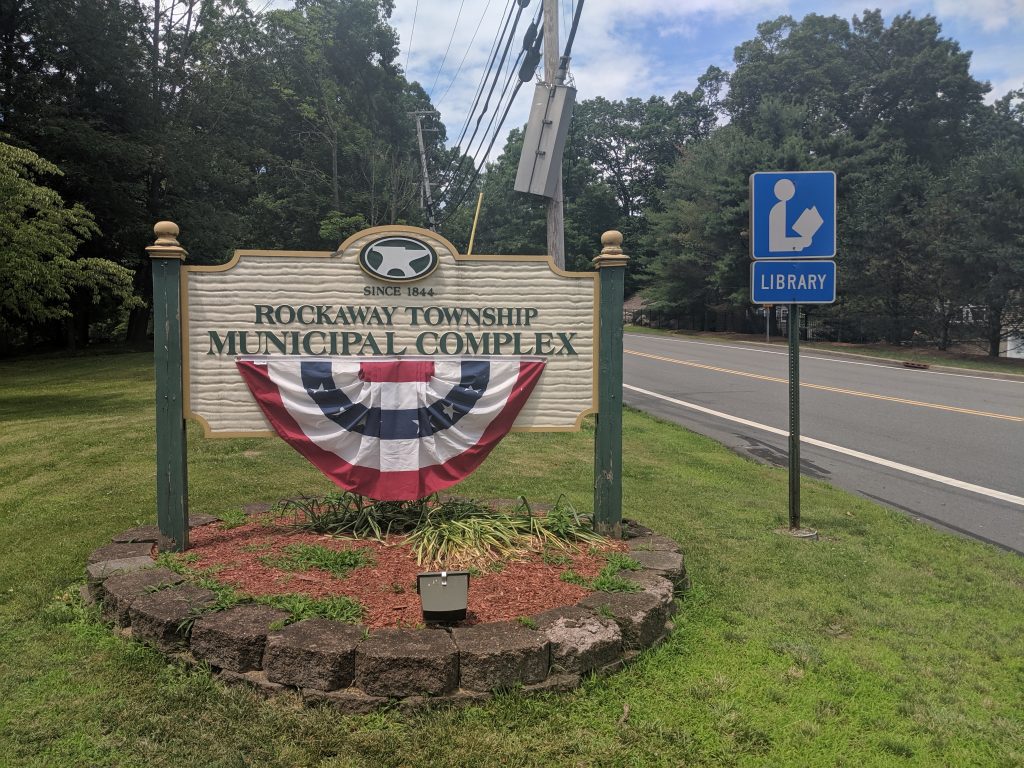 Morris County's Premier Plumbers
Plumbers in Rockaway and Rockaway Borough have to be ready for all different types of issues. Zeek Plumbing has the expertise and knowledge to be able to fix and repair even the worst plumbing disasters. However, we handle even the smallest of jobs. Did your outdoor hose bib break and you would like to install a new one? Do you need to install a new shower/bathtub valve or a new faucet in the master bath? Did your water heater reach the end of its cycle and you are without hot water? Do not worry because Zeek Plumbing is available 7 days of the week, if needed, and serves all of Rockaway and Rockaway Borough. Our employees treat your home with the utmost respect, similar to if we were working in our own home. We would be honored to assist you in any way possible, no matter the problem or new installation needed. Give our office a call at 866-635-0200 or you can contact us online through our Book Online feature.
About Rockaway
As per the 2010 census, there are just under 25,000 people living within the town and around 9,000 households. Therefore, there are a lot of residential plumbing issues to be fixed. Rockaway plumbers must also be able to handle commercial services because the town is home to the 8th largest mall in New Jersey. The Picatinny Arsenal, an American military research facility founded in 1880, is located within the town as well. Rockaway was originally part of Hanover and Pequannock Township, but separated in 1844. Rockaway and Rockaway Borough are both filled with hiking trails, gorgeous mountains, rivers, and lakes. It also has multiple state parks including the Farny State Park, Splitrock Reservoir, Wildcat Ridge WMA, and Mount Hope Historical Park.