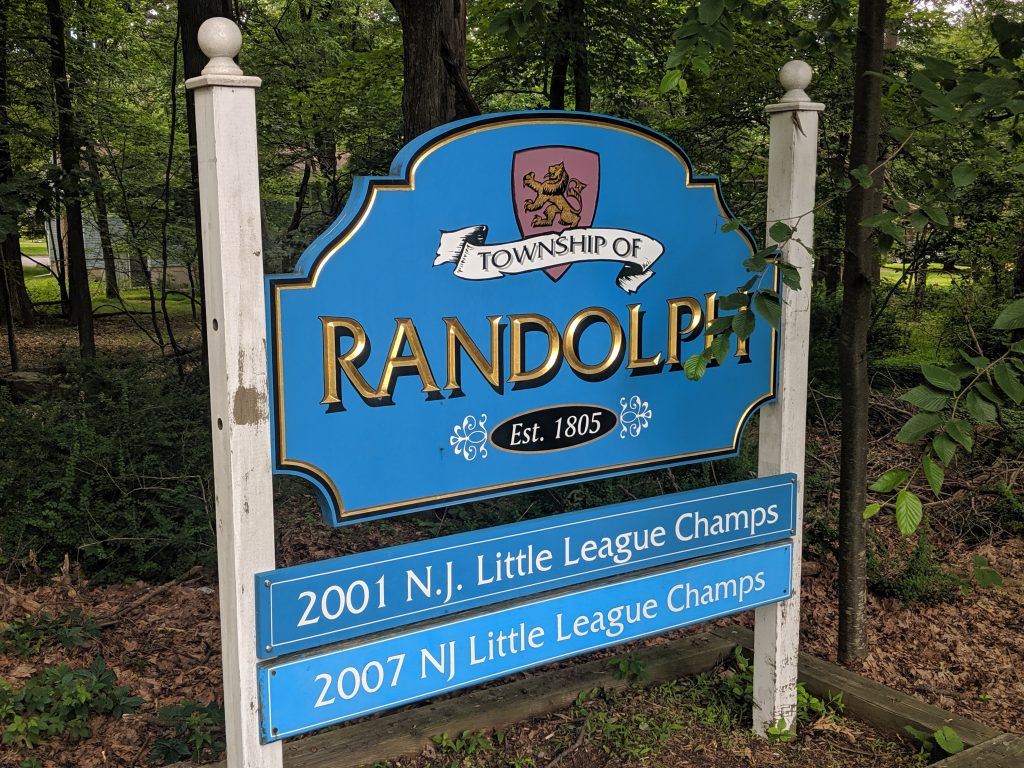 Morris County's Premier Plumbers
Zeek Plumbing has been serving Randolph, NJ for over a decade. Whether you need a plumber to fix a clogged drain in the kitchen or you need all brand new piping in the master bathroom, Zeek Plumbing would be proud to assist you in any way we can. Due to the fact that many of our employees call this town home, we conduct a lot of services in this area. Plumbers in Randolph have to be ready for any plumbing issue that may arise.
Do you need a new gas, electric, or power vent water heater to be installed?
Are you interested in having a new shower valve or a new kitchen faucet installed?
Do you need Zeek Plumbing to assist you with any other issue not listed above?
We can assist you with any installation or repair, and we are only one phone call away. Please give our office a call at your convenience at 866-635-0200. You can even make an appointment online on our website through the Book Now feature. We are always ready to serve you and hope to earn your business in the future.
About Randolph
Randolph Township is located in the center of Morris County, and hosts the highly regarded County College of Morris. There is an estimated 26,000 residents in the community. Zeek Plumbing mostly services residential buildings due to the suburban nature of the town. However, there are plenty of different commercial properties and customers in the area that we are also proud to serve. Randolph Township is highly elevated around 600-1100 feet above sea level, and as a result the town used to be a popular vacation spot for people from New York City seeking fresh clean air. However, if you ever notice a strange odor coming from one of your drains or even outside your house this is usually a sign of a clogged drain or backup in your sewer system.