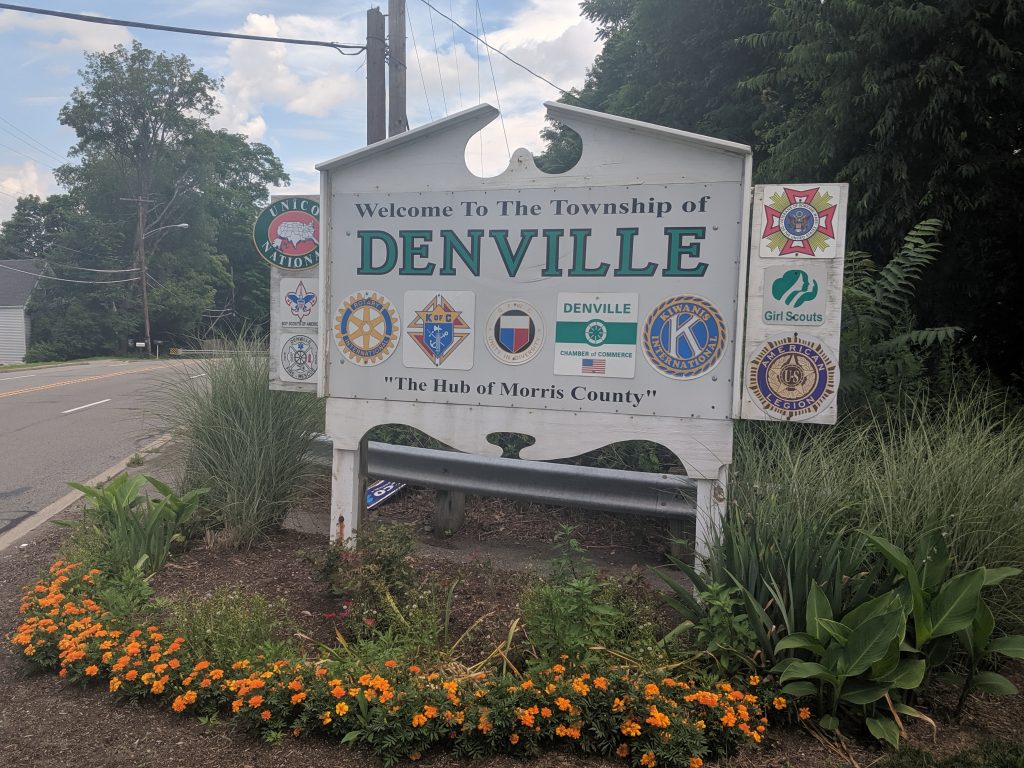 Morris County's Premier Plumbers
Zeek Plumbing has been serving Denville Township for over 15 years. Our plumbers and employees have many connections to Denville, and as a result of our local reputation we service many homes and commercial buildings in this area. Do you need Denville plumbers to snake and clear a clogged drain? We snake all different types of drains from your kitchen sink to a sewer main to a shower drain. Don't hesitate to give us a call at 866-635-0200 if any of your drains are moving slow or completely clogged. However, a sign that your drains have a build-up is a bad odor coming from the pipes. Zeek Plumbing will inspect the clogged drain, identify the problem, and choose the appropriate equipment needed to clear the blockage. These tools may include drain snakes, augers, cutting devices, or high-pressure water jets. If you attempt to unclog the drain yourself, you may use improper equipment that may actually damage the plumbing system in your home. Zeek Plumbing is only one call away from fixing anything and everything you need.
About Denville
Denville Township's population is estimated at over 16,000 people, and is considered by many to be the "Hub of Morris County". Denville is also ranked the 8th safest city in America. Once a part of Rockaway township, Denville became its own township in April of 1913. With over 11 lakes located within the town, plumbing issues can become a regularity for some. However, there are plenty of gorgeous trails and walk-ways around the lakes. The name of Denville dates back to the early 1800's from a settler John Hinchman's letter. He described the animal dens around the Rockaway River, which resulted in the name "Denville". Another fun fact about the town, is that American Flag Rugby was first played here and introduced by resident Tom Feury.