From toilets to sewer lines, to water heaters and more – when it comes to all things plumbing, we have you covered! Although plumbing is often a serious matter, we thought it would be fun to share some amusing plumbing related facts that might surprise you…
$100,000 was spent on a study to determine what side people refill their toilet paper on. Answer: 3 out of 4 people put the flap in the front.
Toilets flush more times during the Super Bowl halftime show than at any other time of the year.
The Super Mario Brothers, Mario and Luigi, from the infamous video game, are the most famous plumbers!
The flushing toilet received its nickname the "john" because it was invented by John Harrington.
If you have a leaky faucet that drips just once per second, you may be wasting more than 3,000 gallons of water a year.
A low-flush system can actually save more than 17,000 gallons of water a year.
Since 1963, there has been enough copper piping installed in American homes to wrap around the Earth 200 times. This is more than 5.3 million miles worth! If the copper piping was purchased for $1 per foot, the estimated total cost of all that piping would be over $27 billion.
The word, plumbing, comes from the Latin word, plumbum, meaning lead. This is also why the abbreviation for lead on the periodic table is PB.
In 1829, the Tremont Hotel in Boston became the first hotel in the country to incorporate indoor plumbing.
Albert Einstein announced that if he could live his life over again, he would be a plumber!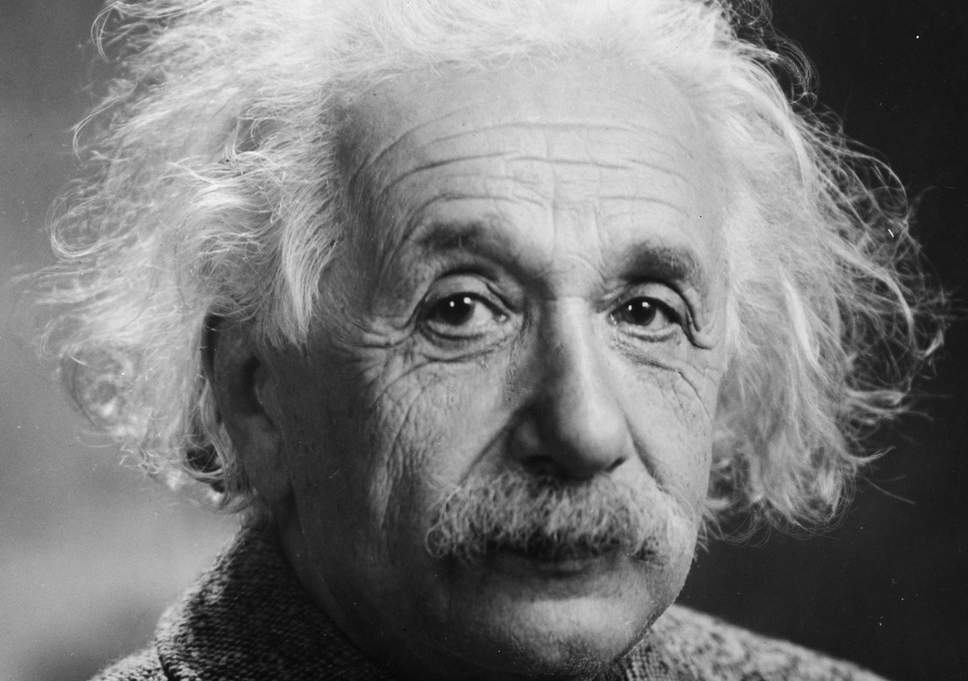 There are many more interesting facts about the plumbing industry. Should you need plumbing service – or just some more random knowledge and fun facts – call Zeek Plumbing today 866-635-0200.