Cold weather will be here sooner than you think, and freezing temperatures always cause problems with plumbing. Zeek Plumbing recommends that you follow these Fall plumbing tips to avoid a disaster this Winter season.
Disconnect and drain all outdoor hoses

The water left inside the hoses will freeze which will cause the hose to expand. When it expands, it can cause the hose to stretch and break.

Check all outdoor faucets and hose bibs for dripping water or leaks.

Similar to the hoses, outdoor hose bibs can break. The water will force even the smallest of cracks or holes to become a much bigger issue.
Close all interior shut off valves that lead to outdoor faucets. This will prevent any water from reaching the faucet.

Make sure to have proper insulation on pipes in unheated areas

Garages and crawl spaces do not usually receive any heat from the home and leaves pipes exposed to freezing temperatures. Therefore, apply heat tape or heat cables to pipes for prevention.
Properly seal all windows and doors

Cold air leaks under doors and through windows that are not closed correctly. However, this isn't a plumbing issue per say, but this will definitely cause your heating bill to rise.

Clean sump pump pits

They are also usually located in areas of the home without heat which can cause them to not function properly.

Clear leaves and debris from roof drains

During the Fall, everybody always notices the leaves falling, but they don't always see the leaves that get stuck and clog roof drains. If a blockage forms, the water left inside will freeze over the winter and can cause damage to the drain.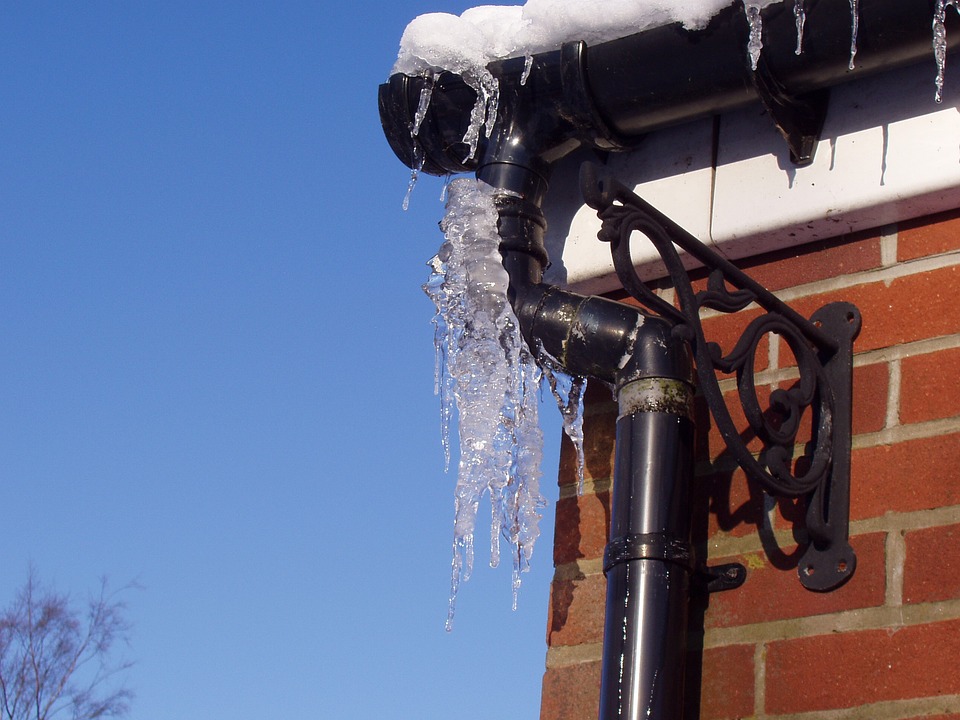 Following all of these Fall plumbing tips will help prevent problems that usually arise during the cold seasons. If you would like professional help with installing shut off valves or with any of the tips above, please give our office a call at 866-635-0200 or use our Book Online feature.