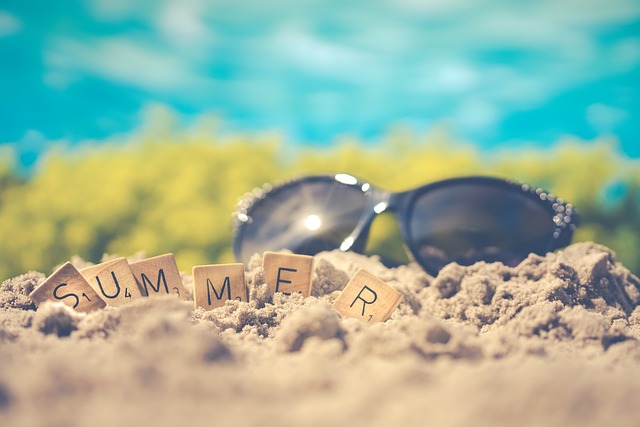 The summer can be a time of relaxation and rest. However, without keeping an eye on these common issues the summer can turn into a plumbing nightmare. Use these tips and tricks in your home or summer home so you can avoid several plumbing issues and return to relaxing under the sun.
When having company or family over make sure to have trash cans stationed in all of the bathrooms of the house. People often throw paper towels, tissues, q-tips, and many other things in the toilet. This will result in a clogged drain that no plunger will be able to fix.
When hosting a barbecue make sure to not flush any food, garbage, meat products, bones, or anything of that nature down the kitchen sink. This will also result in a clogged drain. Another tip which should be followed all year is to never flush grease down the sink, which will solidify when it cools and will clog your drains as well.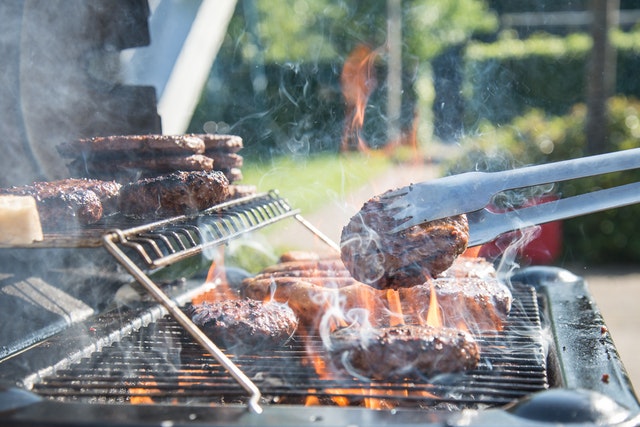 Make the switch from a propane gas grill to a natural gas line. Natural gas lines are much more efficient and a cleaner energy resource. Natural gas is ⅓ of the price of propane for each BTU. Never worry about running out of propane during a BBQ again! Gas lines can also be piped to an outdoor fireplace as well, so you wouldn't have to worry about continually stoking the fire. You can kick your feet up and relax!
When vacationing for long periods of time make sure to turn down your water heater to save energy. Make sure to also keep track of the water pressure in the house or think about purchasing a regulator. The system will remain pressurized and without water being used in the house. The pressure will continue to build up which may result in a complete blow out or pinhole leaks in your water line.
After the rain covered months of Spring, trees experience a period of growth. Tree roots will spread in search for a source of water, and your water lines could be in the way. Your water lines may even become a source of water if there is a leak.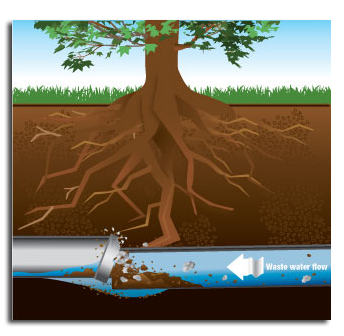 Should you have any questions or would like specific plumbing information, please contact Zeek Plumbing at 866-635-0200. We would love to be able to help you out with any and all of your plumbing needs.